According to RIAA
(The Recording Industry Association of America)
In album sales,
going PLATINUM means selling 1,000,000 records

But when your hair is or you dye your hair PLATINUM
U Gotta live up to your locks

So here's a few of my favorite PLATINUM artists




Lady Gaga
I [censored] Love LADY GAGA
White girl + long platinum hair & bangs
singin & dancing
she's killin it
Plus, she designs her own clothes
taking style to new limits
blends pop/dance/electro/dance/disco
fly fashions & all that is FAME, glitz & glam
Her album The Famestill hasn't left my stereo
AHHHHHH! Im suck a Lady Gaga fan words cant describe it



Gwen Stefani
started out HOT PINK in No Doubt
but this "Hollaback Girl" rocks it with the platinum
becoming one of my fav artist with
L.A.M.B. & The Great Escape




Lil Kim
The girl changes her hair like she changes clothes...or the lack there of haha. I love her fashion tho all the way down to the pasties ;)
Anyways, the Queen Bee definetly is one the nastiest in the industry:
raw, raunchy & explicit.
I may not know her current hair & eye color but I do know I prefer the Black Barbie in platinum blonde!



Chirstina Aguilera
tho she went Xtina on us for an album (Stripped)
the big platinum locks are signature
plus the girl can sang!
I recommend the album Stripped
(Oh yeah she's coming out with a new album so dont let the Greatest Hits album scare you like it did me.)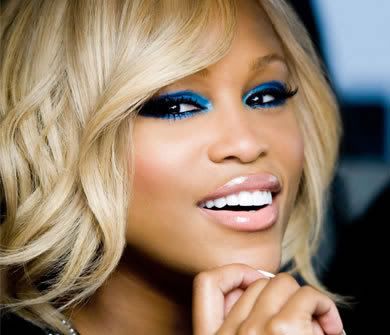 Eve
Ruff Rider turned lady
This rapper/actress/ocassional model keeps it fly and true every song. Stripper or not I've been a fan from the begining for lyrical content.
Plus she look good ;)
Also started out HOT PINK



"Honorable Mention"
for those who did then went back 2 black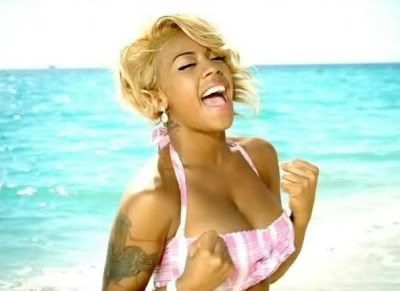 Keyshia Cole
[Think 2cd Just Like You]
"Let It Go", "I Remember", "Shoulda Let You Go" & "Heaven Sent"
(Started out RED-HEADED)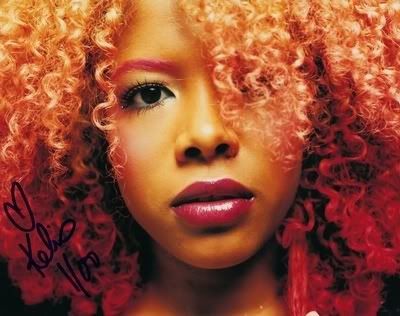 Kelis
[Think during her first album Kalidoscope]
"Good Stuff", "Caught Out There" & "Get Along With You"
(Hot Pink & Aqua tips included)



Kid Sister
[Single: "Pro Nails" feat Kanye]