So last thursday
5/14/09
(after finals)
Me, Frankie, Veronica& Bryttenni
(@MikemanxMiguel), (@frankenstein_23), (@veroooo), (@birdee_purdee)
went to club Myst in
Snottsdale
I mean Scottsdale, AZ.
It was BOMB!
good looking ppl
hot music
clubbin with friends
we got down
SO HERE'S A FEW PIX OF THE NIGHT
club MYST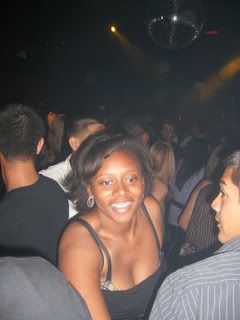 Brytt trynna make her way thru the club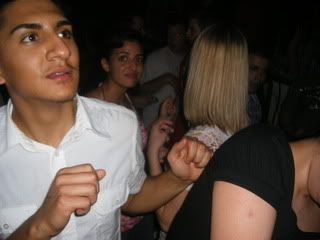 Frankie getting his dance on
club MYST
this chick was checking me ot the WHOLE TIME I was there
haha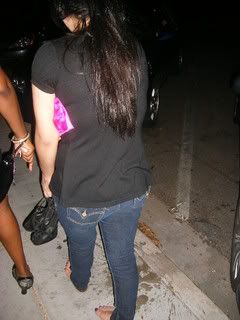 walking ot the car
BAREFOOTED cuz them heels were HuRT!N'
huh Vero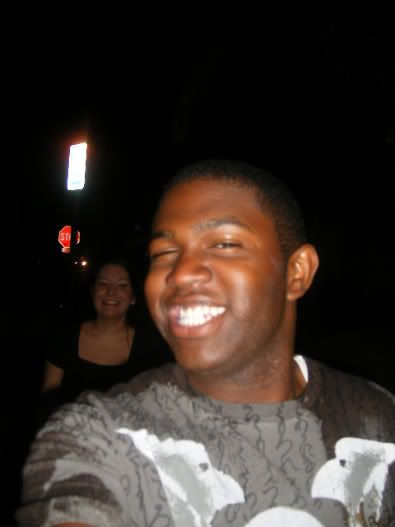 Myspace!
haha featuring VERO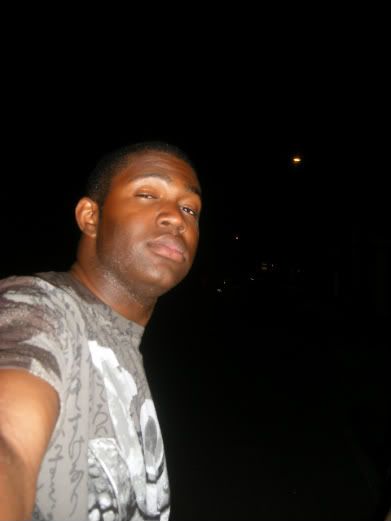 Mikeman got that late night look
like the look you get from partying late "look"
Brytt's MAD driving skills
she ran a RED LIGHT
we had a mad good time clubbing wit my ppl