So I was scratching my eye
AND outta nowhere HOUSTON came to mind.



He had a single back in '04
"I Like That" featuring Nate Dogg, Chingy, & I-20


Don't know if his album, "Its Already Written", did well or not but then again, I NEVER didn't really follow his career. His hit came and went like him. I actually remember him more for his lil "SUICIDE ATTEMPT" after a night of preforming in LDN (London, England) back in '05.

Don't FRONT & ACT like you don't remember him for that too???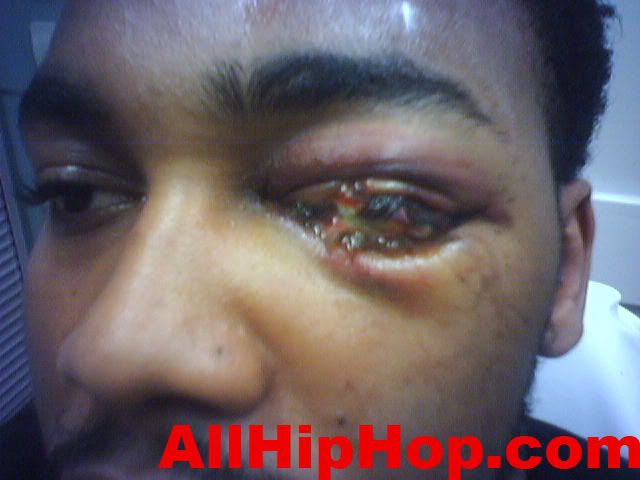 left eye is now a glass eye

Anyways.... Does anyone KNOW where he is or what he's doing?
just a lil curious cuz again I don't really care for him.