Wednesday night, around 8 o'clock at work,
We (the employees) smelled smoke, burning-fire kinda smoke in the store.
We looked up and the lights showed how smokey the store was getting.
I checked with all the departments: produce (mine), meat, deli, bakery and saw NO sign of smoke from any of those places. I ran to the front of the store to tell manager about it and she already knew! [she's definitely on top of her shxt].
All employees were barely coming to here about the same news.
Our manager promptly made an announcement on the intercom to alert all customers to immediately evacuate the store because we have smoke and have no idea what's causing it. Customers left the store mid-grocery shopping leaving carts full of groceries everywhere. Then the employees left as our manager called 911.

5 minutes later...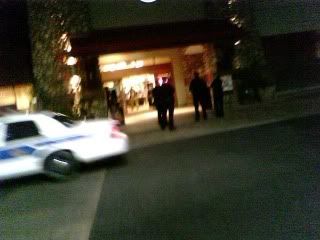 cops came in the quickness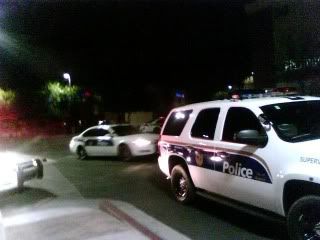 in total we had: 9 cops cars & 3 firetrucks that came through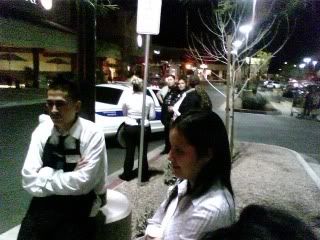 had us employees waiting for about 45 mins & if rained!
in effin AZ

CONCLUSION:
the smoke was due to one of the AC belts burning and catching the AC units on fire.

the whole thing was a nice lil bonding experience tho
being evacuated & all

alive & well,
Mikeman